Website Design & Development | Content & Technical Support
Digital Marketing & Branding | Professional Services
Website Design & Development Content & Technical Support
Digital Marketing & Branding Professional Services
What We Do
We've been in the website design and digital marketing industry since 2003, and have seen a lot of changes in the way things are done in that time.
We're not shy to say that in an ever changing and evolving industry we are continuously seeking out new ways to do things, embracing new technologies and finding new ways to attract customers and do business.
We never stop learning, adding to our skillset and looking forward to what's coming next in the digital marketing and branding industry.
Let us put that knowledge and those skills to work on your next project.
Select from one of the areas below to learn more about what the team at ORP.ca can do for you.
read our
Recent Blog Articles
Web Design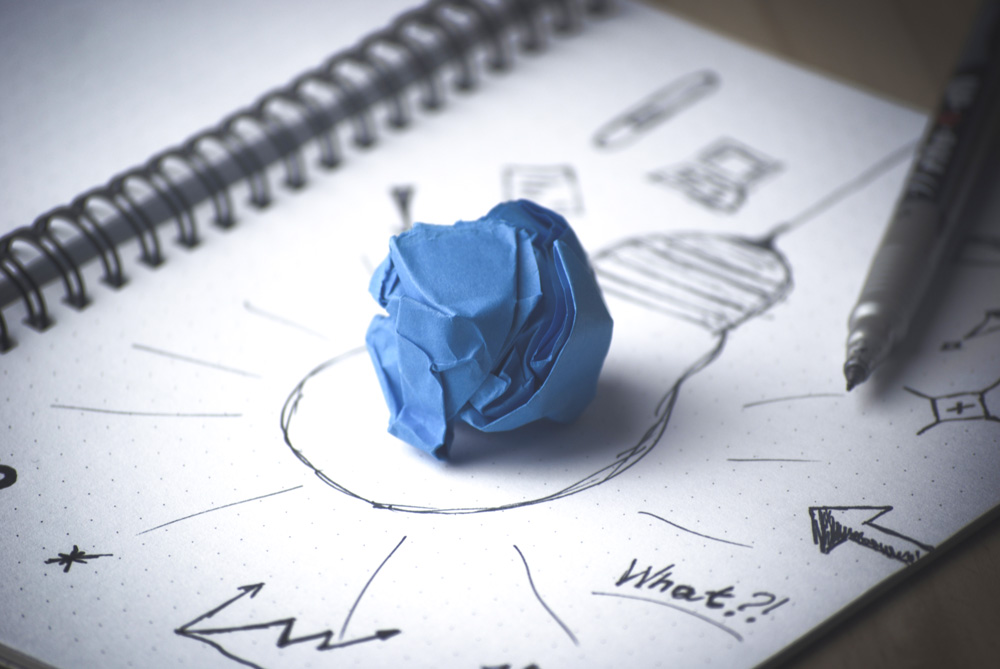 How To Make Sure Your Small Business Website Redesign Is A Success
If your small business website is three or more years old it is time to start looking at having that all important communication tool redesigned and brought up to date.
Among the reasons why it's time for a website redo are:
Read more ...
Digital Marketing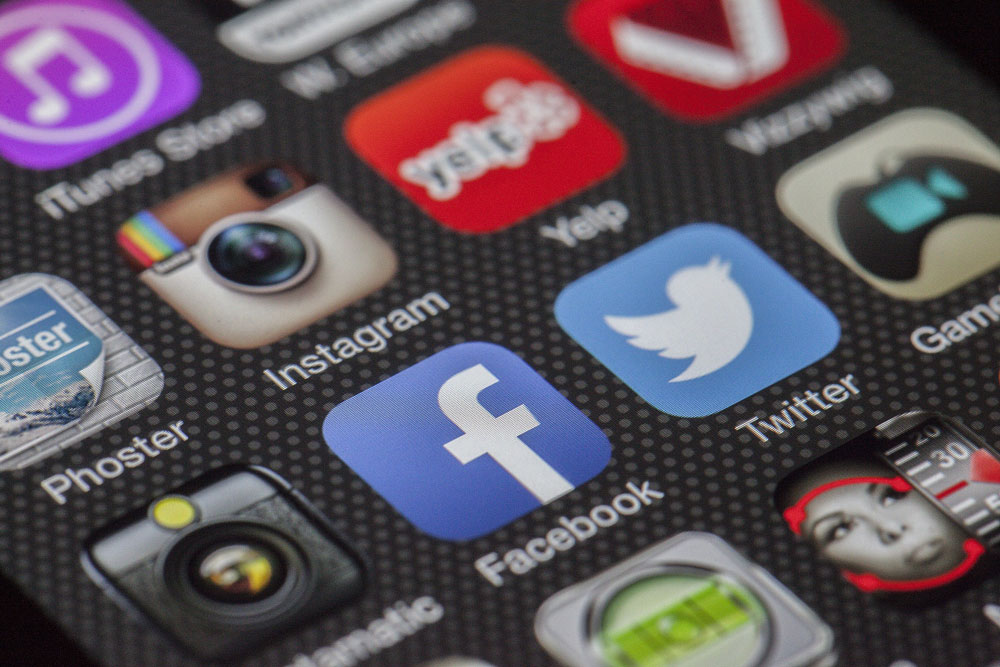 Ways To Drive Traffic To Your Small Business Website Content Seen Without Relying On Facebook
Let's face it. Facebook is not the powerhouse for driving traffic to your small business website that it used to be.
We're not making any accusations, but for many people it does seem like links to external websites, like your small business website for example, are being suppressed right along side so called "Fake News" websites.
Read more ...
Web and Marketing News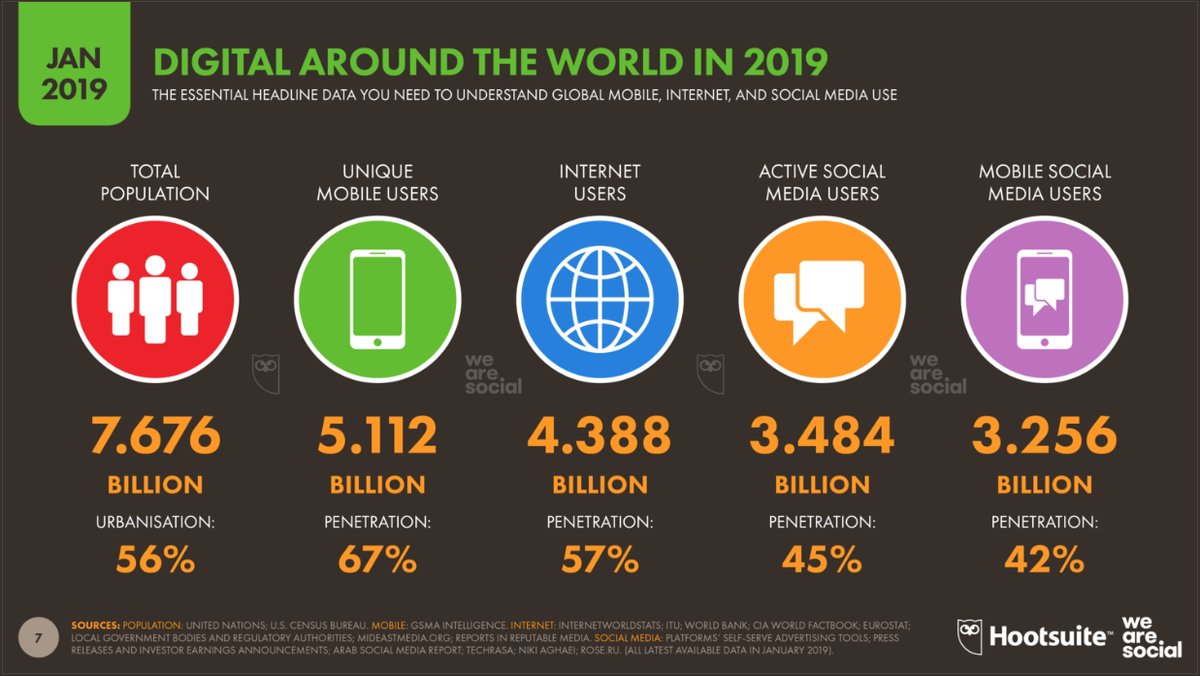 Report: Global Internet Use is Still On The Rise
Over the past year or two, stories relating to privacy breaches, website hacking and fake news make headlines on a seemingly weekly basis.
Despite all that studies show that people from around the world continue to embrace the internet and social media use is on the rise.
Read more ...